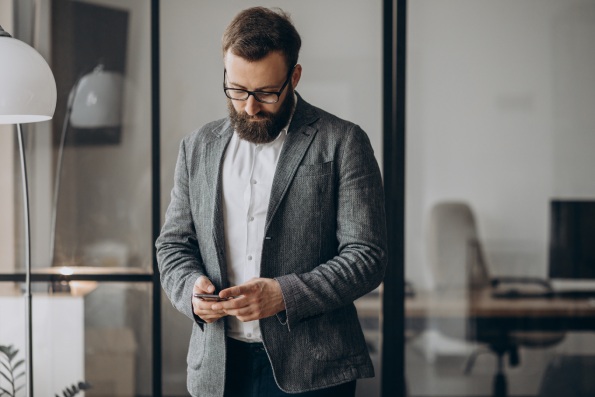 How to See Someone's Location on iMessage: Stay Safe, Stay Connected
Do you feel curious about how to see someone's location on iMessage without them knowing? Whether you need to check up on your child's well-being, your partner's loyalty, or an employee's responsibility – a great monitoring tool is what you need. We understand the need for such a tool, so we are here to introduce Phonsee. It is extensive software that can do everything, including tracking someone's location on iMessage. Let's dive deep into the valuable information!

Table Of Contents
Track iMessage Location with Phonsee
Phonsee offers a location tracking feature so that you can see someone's location on iPhone messages within a few clicks. Let's take a closer look at the way how this feature works!
Phonsee's Location Feature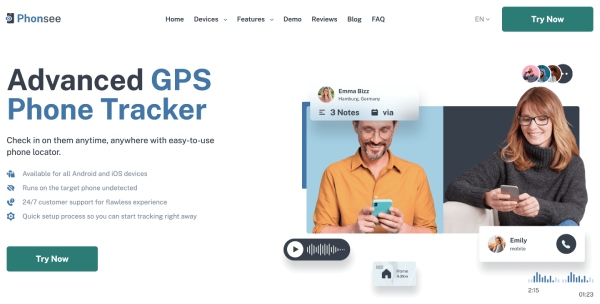 Phonsee offers a cutting-edge location-tracking feature that provides real-time tracking and monitoring capabilities. You don't even have to get access to someone's iMessage. You can simply use your user-friendly remote dashboard and view someone's location on the map, including their routes and favorite places.

With this feature, users can accurately track iMessage location and the whereabouts of the target device, allowing for comprehensive location history and geofencing options. Phonsee's location tracking feature enhances its reputation as a powerful monitoring solution, ensuring users stay informed about the movements and locations of their loved ones with ease and precision. 
What is more important, Phonsee works in complete stealth mode, so the monitored person will never ever know that they are being tracked.
Other Features of Phonsee
Apart from its advanced location tracking feature that allows you to see someone's location on iPhone messages, Phonsee boasts a range of other powerful features that make it a comprehensive monitoring solution.
With Phonsee, users gain access to a discreet call monitoring feature, enabling them to view call logs and durations and even listen to call recordings. The text message tracking feature allows for the monitoring of SMS and MMS activity, while the social media monitoring feature provides insights into various social platform interactions. Additionally, Phonsee's web browsing history feature offers a glimpse into the online activities of the target device, completing its suite of comprehensive monitoring tools.

Phonsee Installation Process
So, let's see how to check someone's location on iMessage with Phonsee. Installing Phonsee onto your target device is a straightforward process that ensures seamless monitoring. Begin by visiting the official Phonsee website and clicking the Try Now button.
Creating Your Account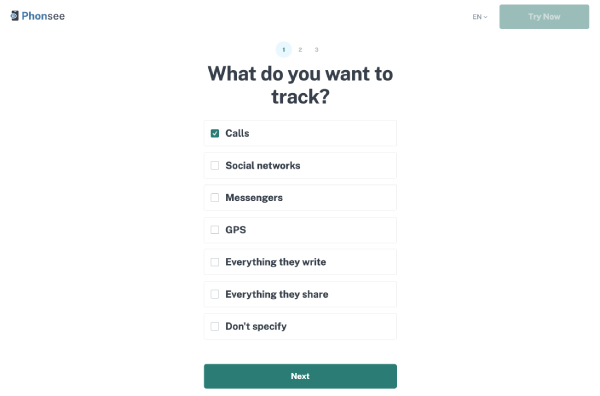 Once downloaded, open the app and create your Phonsee account. This account will serve as your gateway to accessing the monitored data.
Purchasing Your Subscription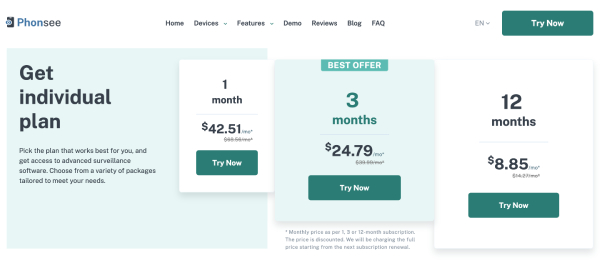 After account creation, choose a subscription plan that aligns with your monitoring needs. Phonsee offers flexible plans to cater to various requirements.
Checking the Welcome Email
Upon purchasing a subscription, Phonsee will send you a welcome email containing essential instructions and a unique activation link.
Starting Monitoring
Click on the activation link to initiate monitoring. Follow the step-by-step guidelines to set up the app on the target device, allowing you to begin tracking and accessing monitored data remotely.

Other Free Methods
In addition to using commercial monitoring solutions like Phonsee, there are alternative methods of how to look at someone's location on iMessage available for those seeking to monitor devices without a financial investment. While these free methods may lack some of the advanced features and capabilities of paid solutions, they can still offer valuable insights and information.
Using Built-in Features
One common approach is utilizing built-in device features. Many operating systems, such as iOS and Android, provide built-in parental control and tracking features that can be used for basic monitoring. These features often allow users to track the device's location, limit app usage, and even set screen time restrictions. However, it's important to note that these built-in features might have limitations, and they usually require physical access to the device and the user's consent.
Using "Find My"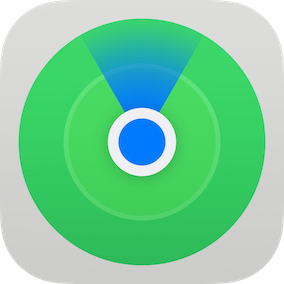 Another free method of how to view someone's location on iMessage involves using cloud-based services. For instance, Google's "Find My Device" and Apple's "Find My" services allow users to track the location of their devices, as well as remotely lock or erase them in case of loss or theft. These services are designed to help users locate their own devices, but with proper permissions, they could also be used for monitoring purposes within a family or trusted circle.
Using Social Media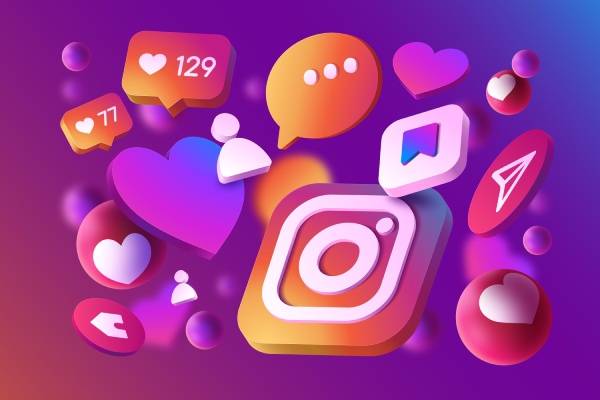 Social media and messaging apps also offer a degree of insight into someone's online presence. By becoming contacts or friends with the person you wish to monitor, you can gain access to their public posts, photos, and activities. However, this method relies on the person's willingness to connect with you and might not provide a comprehensive view of their online interactions.
Using Google Maps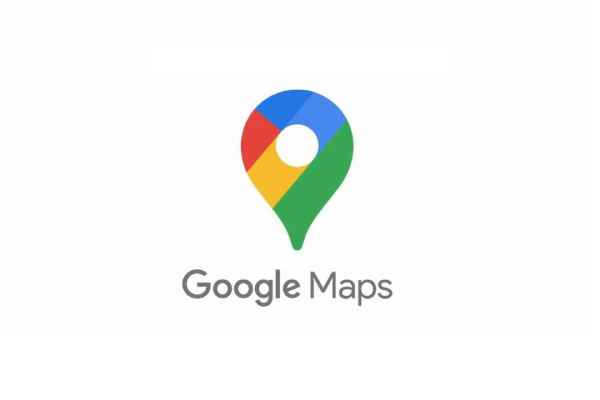 Google Maps, a widely-used navigation and mapping application, offers a simple and accessible method of how to view someone's location on iMessage. While not designed as a comprehensive monitoring solution, Google Maps can provide basic location information that can be helpful in certain scenarios.
To utilize this feature, ensure that the person you intend to track has shared their location with you. Google Maps offers a "Share Location" feature that allows users to share their real-time location with selected contacts. Once they've enabled sharing, you'll receive a link or an invitation to view their location.

Conclusion
Whether through iMessage, Phonsee, or other means, seeing someone's location has become a staple of modern communication. Choose the method that will cover all your needs and keep an eye on the people you love. Stay safe, and stay connected!