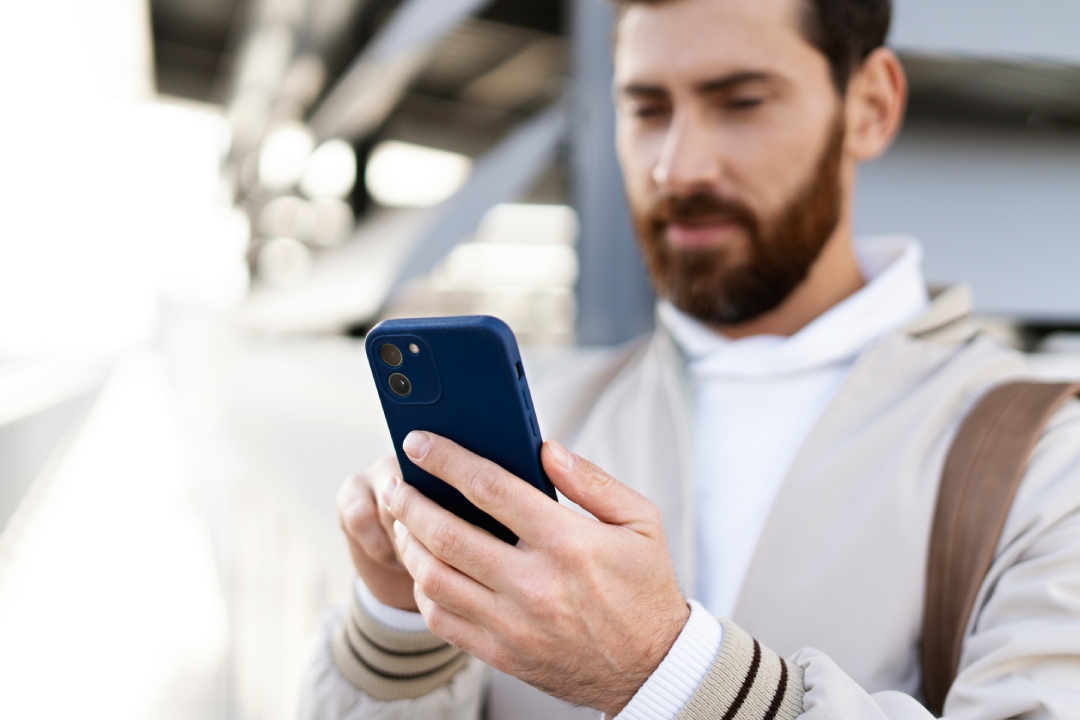 Spy on iPhone without Apple ID or Password
More than 1.36 billion people around the world currently own an iPhone. Despite their massive popularity, iPhones have made it easier for kids to befriend online fraudsters and bullies. People in relationships could also use these devices to spark off affairs without getting caught.
If you're looking to spy on an iPhone without iCloud password, the best way is to utilize a revered tracking app. Such tools are usually equipped with a plethora of monitoring features that include a GPS location tracker, iMessage monitor, and browser history checker.
In this article, we'll discuss how to track an iPhone without its Apple ID password.

Table Of Contents
How to Spy on Their iPhone Using Phonsee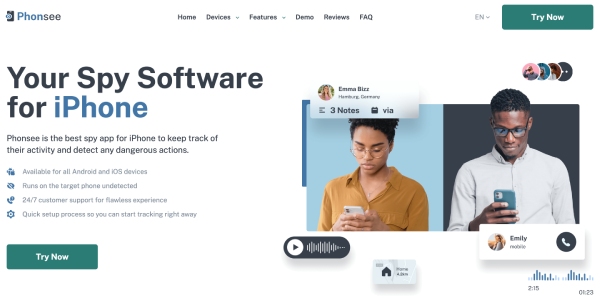 Phonsee is a superior tracking app that contains a wide assortment of monitoring features for the everyday user. These features include:
Social media monitor. Phonsee can discreetly monitor your target user's incoming and outgoing chat messages on Facebook Messenger, WhatsApp, Tinder, Telegram, Kik, Instagram, Viber, and other popular social networking sites.
GPS location tracker. This app allows you to spy on an iPhone without access to the target phone. Its built-in GPS tracker reveals your loved one's real-time location on a map.
Screen recorder. Are you keen to know what conversations they have with others? Phonsee's screen recorder captures frequent screenshots of their device to keep you in the loop at all times.
Other popular features include an iMessage tracker, call log monitor, gallery viewer, and geo-fencing tool.
What Versions Can You Use?
Phonsee comes in a few varieties, including jailbreak and jailbreak-free versions. Jailbreaking an iPhone simply means removing any manufacturer-imposed software restrictions with a view to installing third-party applications, customizing its interface, and adding some desired features.
If you wish to completely clone an iPhone without its iCloud password, then you'd need to download Phonsee's jailbreak version in order to unlock its full range of features. These include GPS location tracking, social media monitoring, geofencing, app blocking, email monitoring, and more.
However, you don't need to jailbreak the target iPhone to use this app. Phonsee's jailbreak-free version only allows users to monitor other people's iMessages, call logs, contacts list, browser history, WhatsApp chat messages, installed applications, and notes. In addition, you can view their events calendar and check which Wi-Fi networks they frequently connect to.
To summarize, Phonsee's jailbreak-free version offers limited features, whereas its jailbreak variety provides you with all its features.

Phonsee's Installation Process
Here is a step-by-step guide on how to install Phonsee on the target iPhone:
Visit the Phonsee website and create your account
Choose iOS as the device you'd like to track
Select your preferred subscription plan
Finalize the purchase process
You could opt to install Phonsee on the target device using iCloud sync or Wi-Fi sync
To use iCloud sync, you'll need their iCloud credentials and physical access to their device
Once you've bought a subscription, choose "Use iCloud sync," and log in using Phonsee credentials
Enter your target user's iCloud credentials and type in the code sent to the target iPhone
Wait for a few minutes to start accessing your loved one's data
To use Wi-Fi sync, you'll need to install the Wi-Fi sync app on your PC. This app is included in your subscription
Take the target iPhone and connect it to your PC using a USB cable
Give this app some time to collect data from the phone and back it up on your computer. This data will be stored in your personal account
Disconnect and monitor the iPhone without iCloud login credentials
Alternative Solutions to Spy on iPhone Without Apple ID or Jailbreak
Apart from using spyware for iPhone without access to the phone, there are a few other methods you can utilize to access its contents. These include:
1. Find My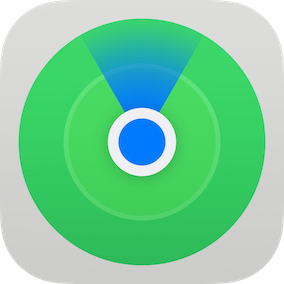 Apple's "Find My" app can certainly come in handy if you possess multiple Apple devices that you'd like to track constantly. As a parent, you can also use Find My to monitor the whereabouts of your spouse and children.
If you'd like to start using Find My, you first need to install it on the target iPhone and yours as well (usually it comes pre-installed on all Apple devices). Next, sync their device with yours by sharing the locations and allowing your device to follow them.
Once this process is complete, you can now track the targeted phone by simply launching Find My and clicking on the device name. Its location will be displayed on an easy-to-read map.
Pros:
This method is free to use
Your data privacy and confidentiality are assured since third-party tools are not involved
Cons:
The target user can easily detect that you're spying on them
This method only reveals a general map of the device's location
You must use the same Apple ID credentials when logging in, making this technique unsuitable for clients to spy on an iPhone with just the number and no iCloud credentials.
2. Family Sharing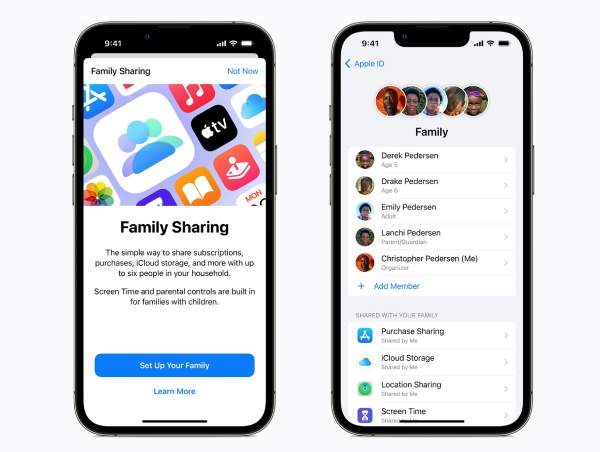 You can also use "Family Sharing" to track the location of your close family members. This setting also comes pre-installed on all iPhones, and it's pretty easy to use.
Here's how to set up Family Sharing on your iPhone:
Go to "Settings" and click on your name
Tap Family Sharing and then select "Set Up Your Family"
Follow the simple wizard instructions to invite your family members
Start viewing the real-time location of all users that clicked on the invite link and accepted to share their location
Pros
It's possible to get your target user's exact location
This solution is free, you won't be charged
Cons
You need physical access to the target device for the initial set-up
This method isn't discrete since your loved ones will know that you're spying on them
Your family members can simply choose to turn off Family Sharing on their iPhones

Conclusion
Tracking someone's iPhone isn't as complicated as most people perceive it to be. However, you ought to use the right tools if you truly want to know what's contained inside the target device. In our experience, using a good spy app for iPhone without iCloud credentials is the best way to clone other people's iPhones: Phonsee comes highly recommended for this role.