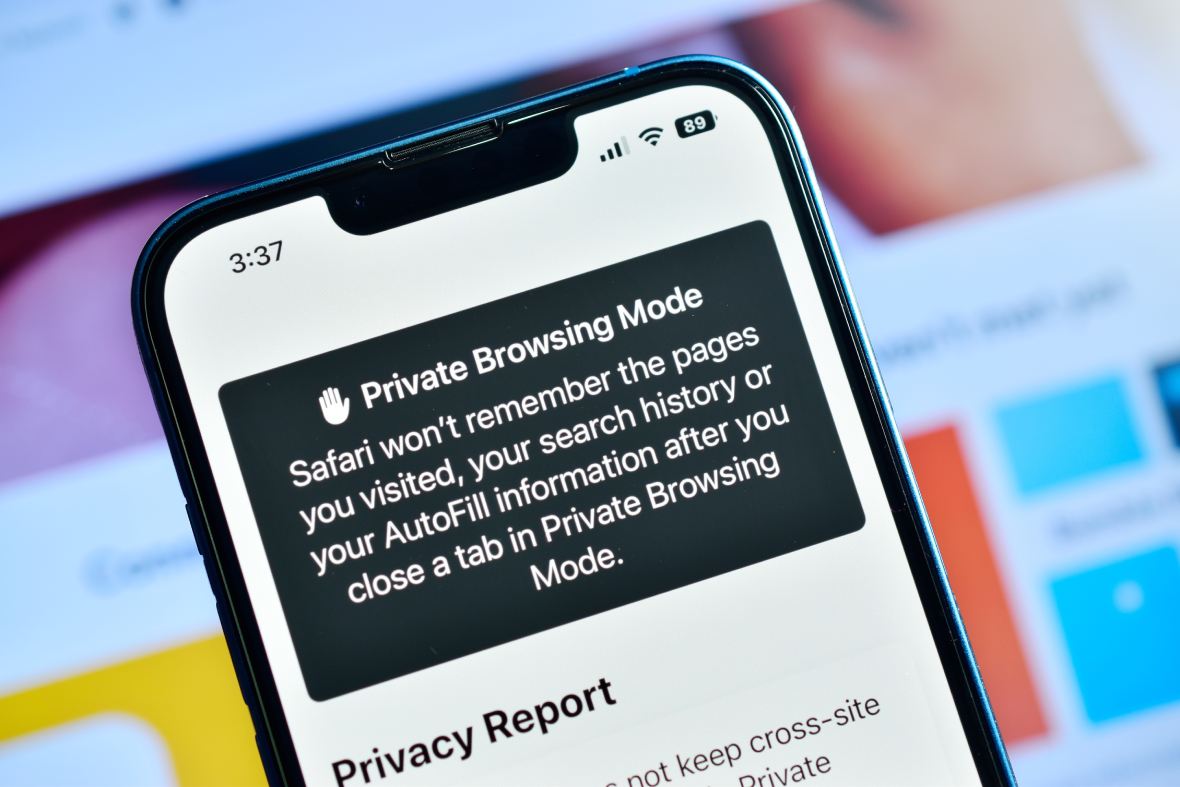 [Guide 2023] How to View Private Browsing History on iPhone
As of 2023, there are 5.18 billion internet users worldwide, accounting for 65% of the global population. These figures are as impressive as the amount of private information people share online, including search queries. So when your loved ones turn on private browsing mode, you can't help but wonder: what are they trying to hide?
While we can't tell for sure why somebody would go incognito, we can provide you with the right tools to retrieve that browsing history. Whether you're a tech-savvy user or a newbie, our three ways on how to check private browsing history on iPhone will surely come in handy. Read on for detailed instructions!

Table Of Contents
Can Private Browsing Be Traced on iPhone?
Have you ever accidentally closed tabs while browsing in private mode? If you have, then you know that search history doesn't appear in the app's settings. This happens because web browsers, including mobile ones, don't record URL addresses and search queries when they run in private mode.
So, is there a way to see private browsing history on iPhone? Yes! The point is that Safari (or any other regular web browser) doesn't keep records of private sessions. However, the iPhone itself stores all the information about online activity within the file system.
Accessing browsing logs on iOS devices can be challenging due to their advanced security settings. That's why we've done thorough research to find ways how to see private browsing history on iPhone that require minimal effort. Ready to learn more? Let's start with the most advanced method!
Best Solution on How to See Private Browsing History on iPhone
Private browsing history logs often present data in a raw format which can be hard to interpret. If you want to know how to look up private browsing history on iPhone in a more user-friendly form, consider a special tool like Phonsee.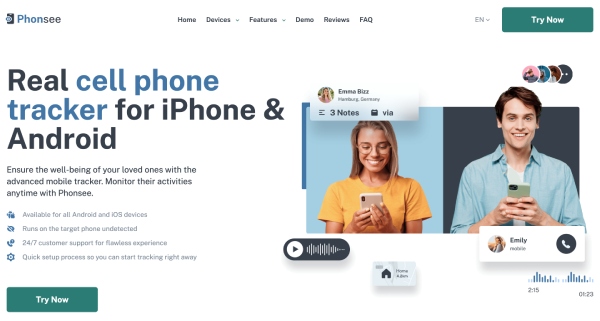 Phonsee is a cross-platform app that tracks online activity on iOS and Android devices. Compatible with smartphones and tablets, it secretly intercepts data from the target phone and transfers it to your web-based Control Panel.

In a few clicks, you can pull up a comprehensive chart of the visited URLs, even those accessed in private mode. Each entry provides valuable details about the links, including visit time, search queries, and site titles. Phonsee lets you view bookmarked pages and gain insights on the most visited links. On top of that, the app displays a graph highlighting peak browsing activity.
Phonsee: How to Look Up Private Browsing History on iPhone Track private browsing history in real time without them knowing.Recover deleted search queries and links.View bookmarked pagesSort and filter data by specific time and date.Get detailed reports on the most visited sites.
How to Find Private Browsing History on iPhone With Phonsee
Can't wait to track private browsing iPhone? Phonsee takes a few minutes to set up. Here's what you need to do:
Step 1. Create Your Account
Sign up for your free account. It's as simple as entering your email address.
Step 2. Pick Your Plan
Choose the subscription plan that works best for you. Then, follow the instructions attached to your welcome email to complete the setup process.
Step 3. Start Monitoring
Log into your Control Panel and view the private browsing history. It's really that easy! You can switch between tabs to view bookmarks, visited sites, and more.
What Else Can You Do With Phonsee?
Phonsee offers more than just insights into private browsing history. From a single control panel, you can:
Access Call Logs
See Contacts
View Photos & Videos
Monitor Social Media Activity (Facebook, Instagram, WhatsApp, etc)
Check Calendar Logs
Read Notes
Users from over 180 countries have chosen Phonsee, rating it the top pick for parental control and online monitoring. We can vouch for its effectiveness and high quality, so don't wait any longer. Get started today!
Alternative Ways How to Find Private Browsing History on iPhone
If you need more ideas on how to check private browsing history on iPhone, we have a few solutions. They might seem a bit more complex than Phonsee, but you'll quickly figure out how it works with our detailed instructions.
Method 1. Website Data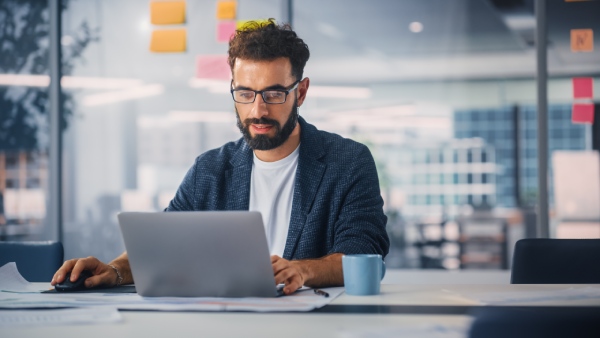 When you use the Safari browser on your iPhone, the system downloads specific files to its internal storage. You can find them under the "Website Data" section in the device's Settings.
These logs don't look like typical browsing history with timestamps and search queries. However, they're named after URLs that have been visited before. Here's how to look up private browsing history on iPhone Website Data:
Open Settings and locate the Safari app on the main page.
Tap the Advanced tab.
Select Website Data.
Now, you can go through the list of visited sites. They're sorted alphabetically, but you can also use the "Search" tool for quick access.
Unfortunately, Website data files are not permanent. If you can't locate them in Settings, they may have already been deleted by the device's owner.
Method 2. Screen Recording Software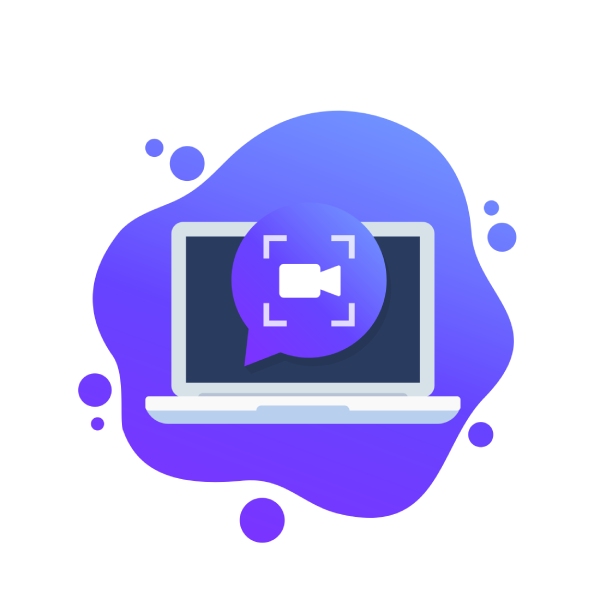 Screen recording software automatically captures every action you take on iPhone, from launching a specific app to opening a new window in private mode. Unlike built-in screen recording tools, the more advanced apps work silently in the background. This way, you can track private browsing iPhone from a personal account in real-time.
However, due to strict privacy regulations, Apple blocks secret screen recorders from the App Store. If you opt to use one, you'll need to download the software from a third-party source. Additionally, you should jailbreak the target phone before installing any external app. Although jailbreaking is legal, the process voids the device's warranty.

Final Words
When something goes on the Internet, it never truly disappears. Private mode on the Safari app or any other browser lets users erase pages from their search history, but it is possible to recover the information with an advanced tracking app.
If you wonder how to check private browsing history on iPhone, the Phonsee app is the best solution we've found on the market. You can track private browsing history, view bookmarks and even retrieve deleted URLs from your own device. Not only that, but you can also monitor activity on social media platforms to get a complete picture of a person's digital life.
Explore the full capabilities of Phonsee now. Their browsing history is one click away!
FAQ
How to tell if someone is using private browsing on iPhone?
It's quite difficult to determine whether the user browsed in private mode or simply cleared the history. Consider using a browser history tracker like Phonesee for the most accurate results. This tool lets you check all web pages opened in private mode. Additionally, you can read chats on social media, track GPS locations, and even view photos stored in the device's memory.
Is there a way to see private browsing history on iPhone remotely?
IPhone keeps history logs under your iCloud account during a regular browsing session. However, it doesn't record private browsing history. You can access both incognito and normal browsing history with the Phonsee app. Since it's web-based, you can view browsing history remotely from any device. This includes search queries, visited URLs, and bookmarked pages.
Can I track private browsing iPhone from Android?
Sure. You won't experience any compatibility issues with the Phonsee app. Its web-based control panel works is optimized for any mobile or desktop browser. Once you've added the target iPhone to your control panel, log in from your Android device and monitor private browsing history in real time.