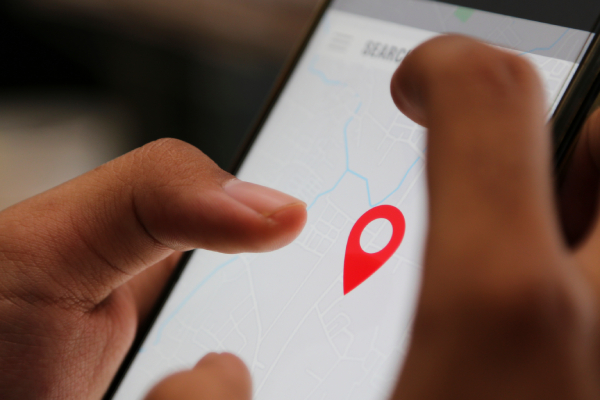 How to Track Location History of Mobile Number with Phonsee
Mobile phones generate location data that can reveal where a device has been over time. Tracking someone's location history from their mobile number can be useful for finding lost phones or keeping tabs on children. However, it becomes possible only with the right tools. This article will explore methods to track location history of mobile number to help you decide on your perfect match.

Table Of Contents
Method 1: Google Maps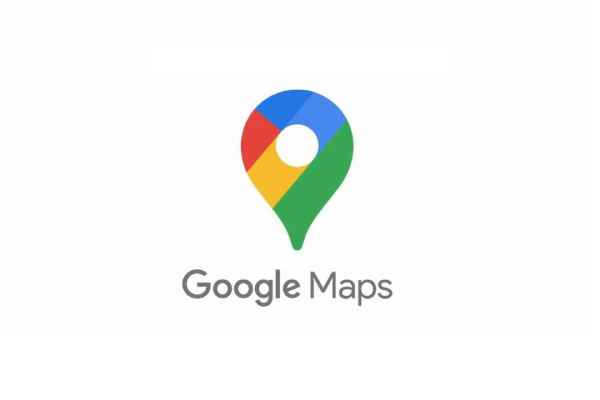 Google Maps makes it easy to see your own location history if you have it enabled. Here's how to view Google location history of mobile number:
Open the Google Maps app on your Android or iOS device and tap on your profile picture.
Select "Your timeline." This will show a map with pins for places you have recently visited.
Tap on a pin to see the date, time, and how long you stayed at that location.
To view your full history, click the menu button and choose "See all." This will show your location data going back as far as it has been collected.
You can edit or delete parts of your timeline by tapping on a location and modifying or removing it.
The advantage of using Google Maps is that it's easy and doesn't require installing any additional apps. However, it only shows your own Google location history of mobile number, not someone else's. And if location history is turned off, Maps won't record your movements.

Method 2: Mobile Tracker App Phonsee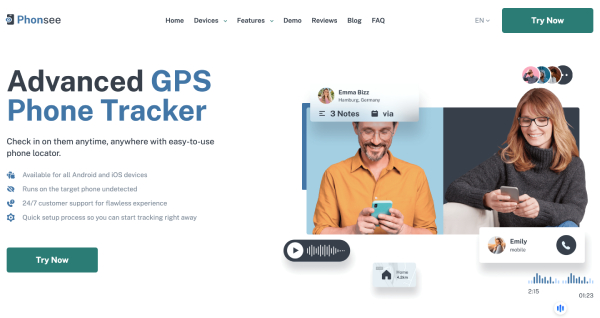 Mobile tracker apps like Phonsee allow people to view someone's location history from a linked phone. Here's how it works:
Download the app on the target phone and set up the account.
Grant the necessary permissions like location and notification access.
The app will now record location data and make it viewable from your dashboard.
Open the app on the dashboard from any device with an internet connection and select your target person to view their location history on a map.

Mobile tracker apps are useful if you need to find location by mobile number or for monitoring the whereabouts of someone you care about. However, the app requires access to the other phone to install the app.
Method 3: Find My App by Apple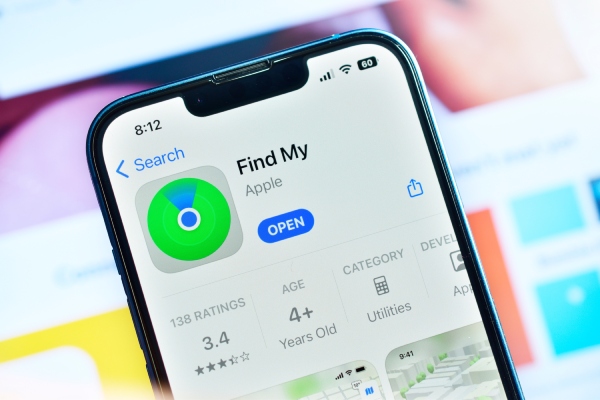 Apple's Find My app can be another option how to track location history of mobile number iPhone. Here's how it works:
On the target device, enable location sharing in the Find My app settings.
On your own iPhone, open the Find My app and select the target device or person from your sharing list.
You can now view their location history for the past 24 hours on a map.
For longer history, tap the information button next to their name and scroll down to Location History. This shows data for the past 6 months.
You can also set up notifications to be alerted when they arrive or leave certain places.
The advantage of Find My is that it doesn't require installing third-party software; therefore, it becomes an easy way how to track location history of mobile number free. However, it only works with other Apple devices.
Method 4: Third-Party Apps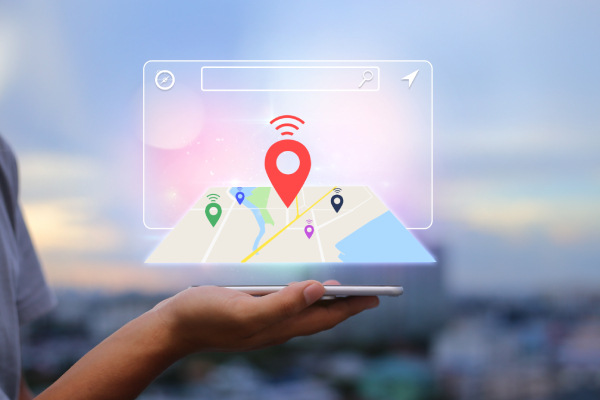 Some apps claim they can look up location history tied to a phone number. Those apps request access to your phone contacts and say they can use a phone number to monitor location.
Here's how they generally work:
Download the app and grant access to your contacts.
Enter the phone number you want to look up. The app searches online and phone databases.
If phone numbers location history is found, the app will display it on a map. Some apps charge a fee for this service.
The major downside is that these apps likely cannot access a mobile phone's actual location data without having installed software on the device. The location information they provide is likely based on contact details and public databases, which may be incomplete or outdated.
There are also huge privacy issues around allowing an app access to your contacts. Paying a fee does not guarantee accurate or up-to-date information. Use extreme caution with such locator apps making bold claims about tracking phone numbers.
Conclusion
While phone numbers themselves don't reveal location history, some methods, like Phonsee, allow viewing mobile phone location history. Most free methods have drawbacks like privacy risks, outdated information, or requiring unnecessary permissions. Overall, proceed with caution when attempting to use a phone number to track someone's historical location. Choose only reliable and well-known solutions.

FAQs
Can you track someone's cell phone location history?
Sure, you can do that! Choose a reliable and well-known app like Phonsee to get access to someone's location history. The software runs in the background, so the person won't know they are being tracked. Therefore, you can access the location data from your personal dashboard any time you need. 
How can I track someone's location without them knowing?
If you want to track someone's location without them knowing, you have several options. One way is to use a tracking app like Phonsee that runs in the background and doesn't display any notifications or alerts on the person's phone. Another option is to enable location sharing through their phone settings, but this may not be as accurate or discreet.
What are the benefits of tracking someone's location?
There are various benefits of tracking cell phone location history. For personal use, it can provide peace of mind for parents to keep track of their children or for partners to ensure their loved ones are safe. In a professional setting, tracking an employee's location can help with productivity and efficiency, especially in the case of fieldwork or deliveries.
Is it legal to track someone's location?
Depending on national and state regulations, it may or may not be legal to track someone is whereabouts. In most cases, it is legal if you have the person's consent or if they are a minor, and you are their guardian. However, it is important to research and understand the laws in your specific location before tracking someone's location without their knowledge.
What other information can be tracked besides location?
Aside from the ability to track location history of mobile number, other information that can potentially be tracked includes phone calls, text messages, social media activity, and internet browsing history. This type of tracking is typically done through spyware or monitoring apps and may require access to the person's device.